SUQQU is serving famous massage method of Gankin.
As we know all the products below are made in Japan.
SUQQU DESIGNING MASSAGE CREAM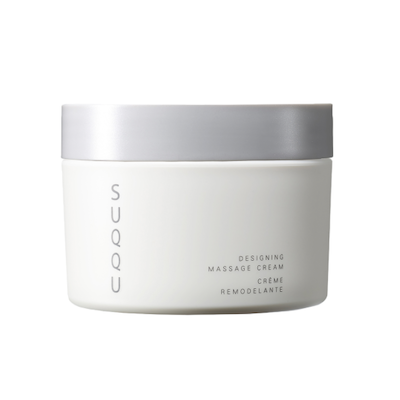 New for SS2020
After your daily face washing, apply it on your face and massage well. Or you can use it as your cream face mask. You can wipe by an attached sponge , or rinse.
200g
JPY17,250
SUQQU CLARIFYING TONER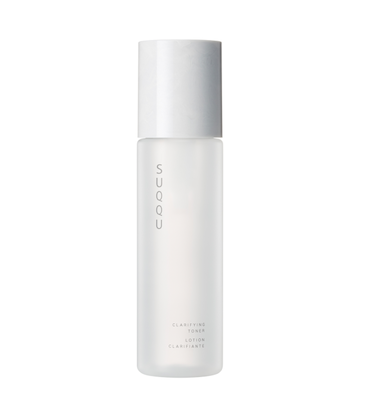 200ml
This toner is for wiping after the massage.
JPY9,960
---