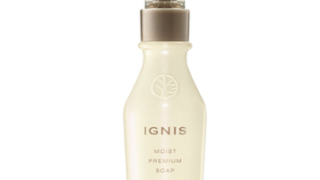 Albion changed whole of Ignis brand in SS2020 ...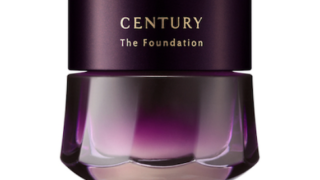 Kanebo Twany Century is also often ordered, b ...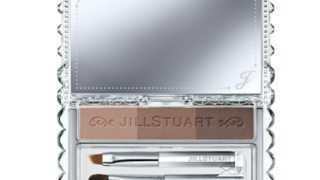 Jill Stuart is by KOSE. They often use perfum ...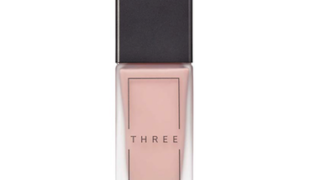 in THREE, we often ship their foundations. As ...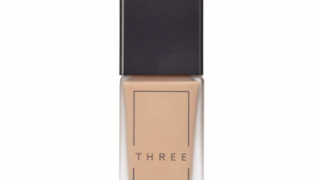 Foundations are what often ordered, and in TH ...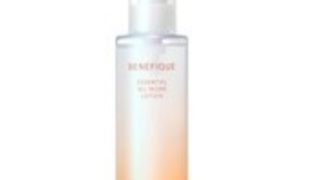 Shiseido Benefique Essential Line is new for ...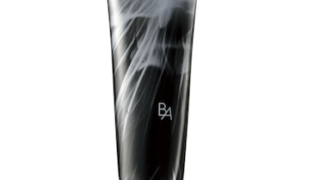 B.A is the main brand for POLA-Orbis. This st ...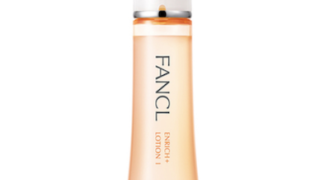 "Enrich Plus" line is new for Sep 2021. ...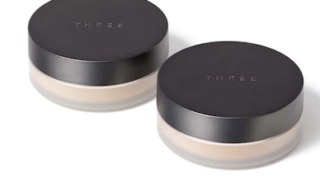 They are made in Japan, with our perfume. THR ...