THREE Balancing Line
THREE's skin care are made in Japan as we know, and perfumed by essential oils.
They are new for AW2019, we accept your pre-order until 2nd of Oct.
We are not sure whether we can deal THREE Balancing Foam R (face wash) so far. After we find we are able to, we will upload.
THREE Balancing Cleaning Oil R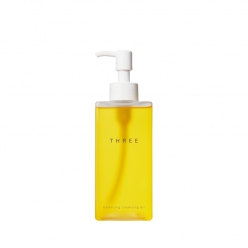 JPY6,530
THREE Point Makeup Remover R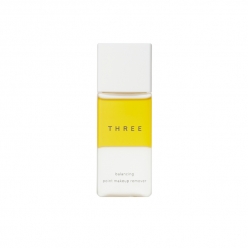 Point Makeup Remover (aka makeup remover for waterproof lips & eyes)
90ml
Shake well before using
JPY5,530
THREE Balancing Lotion R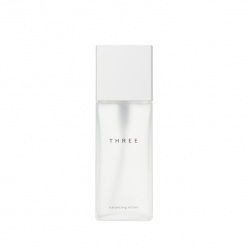 140ml
Apply this lotion after your face wash.
JPY9,390
THREE Balancing Emulsion R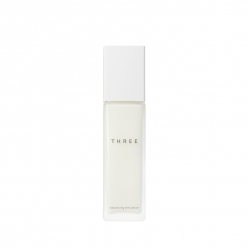 100ml
Apply this emulsion after your lotion.
JPY10,820
THREE Balancing Cream R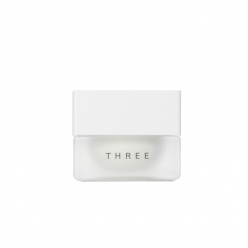 JPY13,390
THREE Balancing SQ Oil R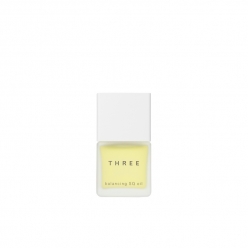 Face Oil for night care
30ml
JPY14,820
---