Cosme Decorte Lift Dimension Brighten Line
In SS2021, Cosme Decorte changed Celljenny brightening line to Lift Dimension Brighten line. It is 16th of Feb, 2021 that is the release day.
In Japanese title, they are often described as "Lift Dimension Ever Bright", but they are described in English as "Lift Dimension Brighten". They are the same products, and we are obtaining in & shipping from Japan.
As we know, they are made in Japan.
When you need makeup remover/ face wash, please also check "Lift Dimension Line".
Cosme Decorte Lift Dimension Brighten + Plump Emulsion (aka Cosme Decorte Lift Dimension Ever Bright Plump Emulsion) (Medicated)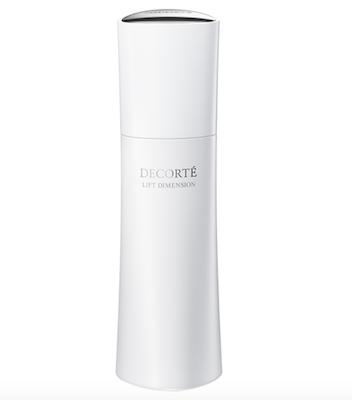 Emulsion
Medicated factor: L-Ascorbic Acid 2-Glucoside
200ml
There are two types:
Brighten + Plump Emulsion, aka Ever Bright Plump Emulsion (For normal to combination skin)
Brighten + Plump Emulsion ER, aka Ever Bright Plump Emulsion ER (For dry skin)
JPY9,990
Cosme Decorte Lift Dimension Brighten + Replenish Lotion (aka Cosme Decorte Lift Dimension Ever Bright Replenish Lotion) (Medicated)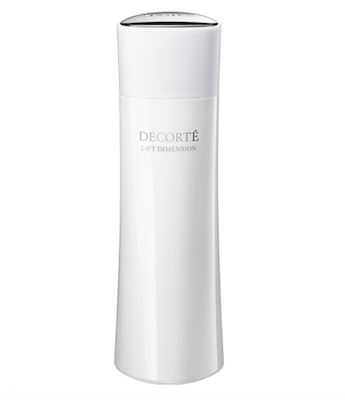 Lotion
Medicated factor: Kojic Acid
200ml
There are two types:
Brighten + Replenish Lotion, aka Ever Bright Replenish Lotion (For normal to combination skin)
Brighten + Replenish Lotion ER, aka Ever Bright Replenish Lotion (For dry skin)
JPY9,990
Cosme Decorte Lift Dimension Brightening Rejuvenation Cream (aka Cosme Decorte Lift Dimension Ever Bright Cream) (Medicated)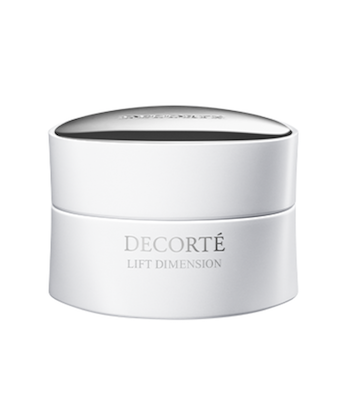 Face Cream
Medicated factor: L-Ascorbic Acid 2-Glucoside
Anti-inflammatory Factor: Dipotassium Glycyrrhizinate
50g
---