B.A is the main brand for POLA-Orbis.
This store is for those who are not able to purchase this brand on your country. When you are able to buy this line in your country, it would be cheaper than we are able to serve, at least for the shipping.
As of 2021, B.A is the 6th Generation.
POLA B.A Cleansing Cream N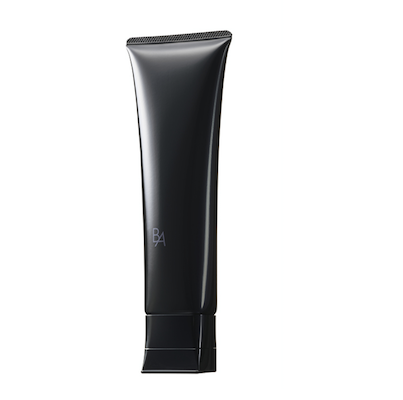 JPY 15,080
POLA B. A Wash N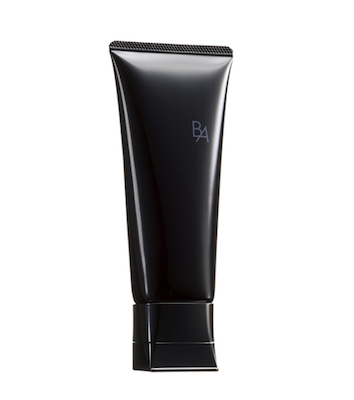 JPY 15,080
POLA B.A Deep Clearizer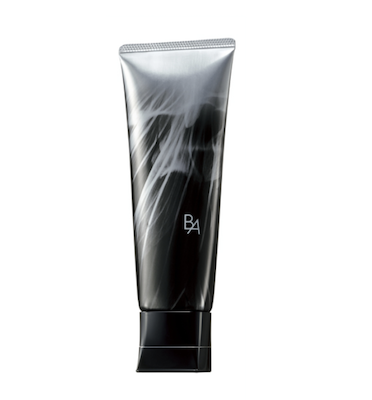 Mask
120g
New for SS2021
Apply on your washed (and lightly dried face), and rinse by mild water.
JPY17,680
POLA B.A Lotion N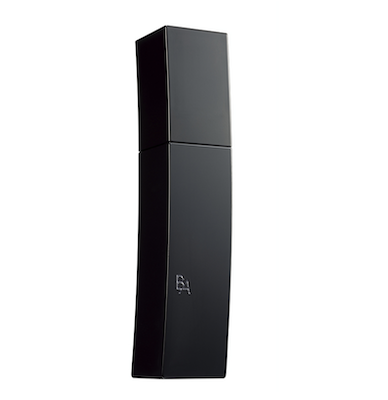 60g: JPY16,250
120g: JPY29,120
POLA B.A Milk N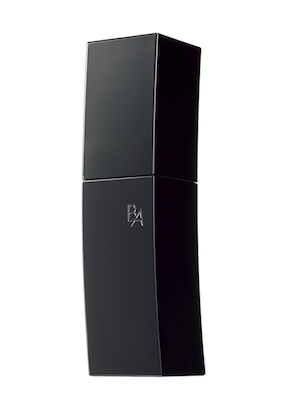 80ml
JPY29,120
POLA B.A Cream N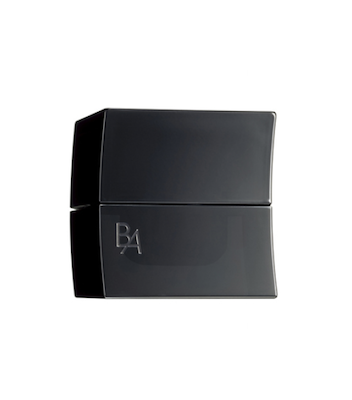 30g
JPY46,280
---