Cosme Decorte AQ Meliority Line
This line is with herbal scent. If you are a perfume and oil prone, this Cosme Decorte line is not for you.
Cosme Decorte AQ Meliority Repair Cleansing Cream
Cream Makeup Remover
150g
Usage: Massage gentry on your made up face. Wipe or rinse well. We strongly recommend to use your daily face wash after of this makeup remover.
JPY14,020
Cosme Decorte AQ Meliority Repair Foaming Wash
Liquid Face Wash.
Make bubble from transparent liquid.
200ml
JPY14,020
Cosme Decorte AQ Meliority Repair Emulsion
JPY40,320
Cosme Decorte AQ Meliority Repair Lotion
JPY27,280
Cosme Decorte AQ Meliority Intensive Cream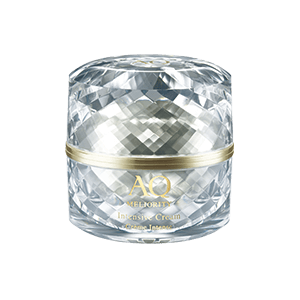 JPY159,120
---