Cosme Decorte Phytotune Line
Cosme Decorte is by Kose. They are made in Japan, and use perfume. Generally Cosme Decorte products are oily. If you are an oil prone, this brand is not for you.
Cosme Decorte Phytotune Oil Shaker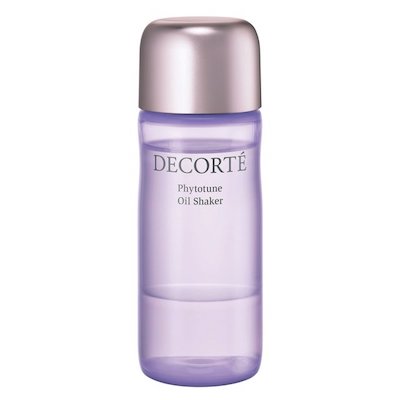 New for AW2019. We accept your pre-order until 21st of Aug.
48ml
Apply this product before your lotion.
JPY7,930
Cosme Decorte Phytotune Softening Cleanse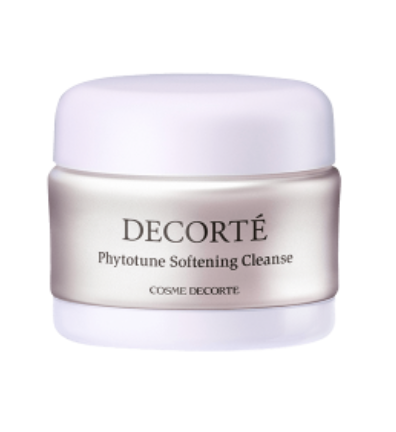 Makeup Remover
125g
We recommend to use your daily face wash after of this makeup remover.
JPY5,070
Cosme Decorte Phytotune W Cleansing Serum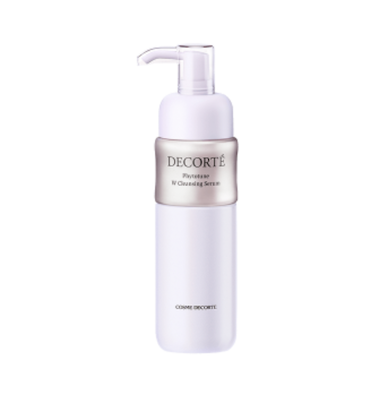 JPY5,780
---