Elegance Cruise Makeup for Lips
Elegance is by Albion. This is made in Japan, and perfumed.
Elegance Cruise Lively Rouge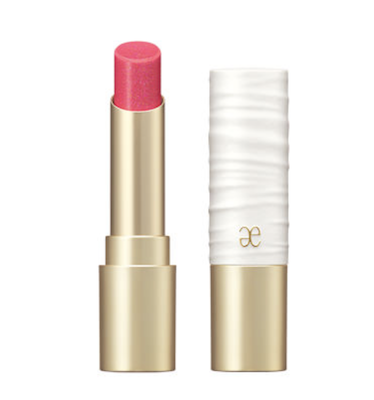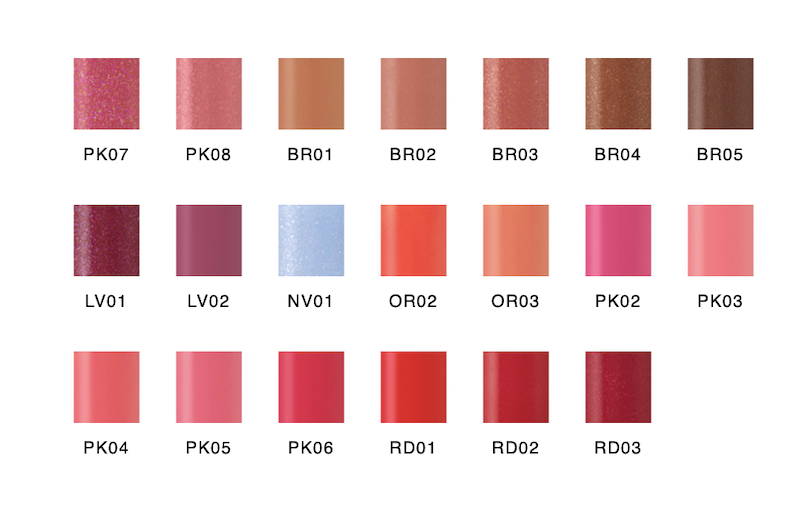 PK07, PK08
BR01, BR02, BR03, BR04, BR05
LV01, LV02
NV01
OR02, OR03
PK02, PK03, PK04, PK05, PK06
RD01, RD02, RD03
Elegance Cruise Fluffy Color Stick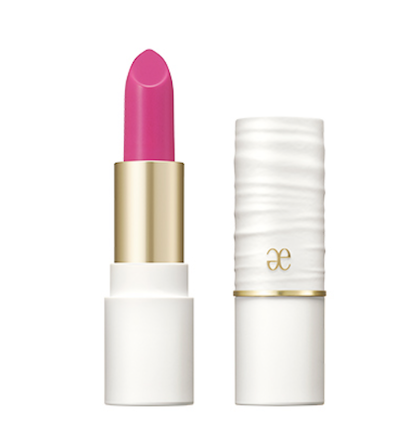 Lip/ face color
SPF20
New for AW2019. We accept your pre-order until 16th of Sep.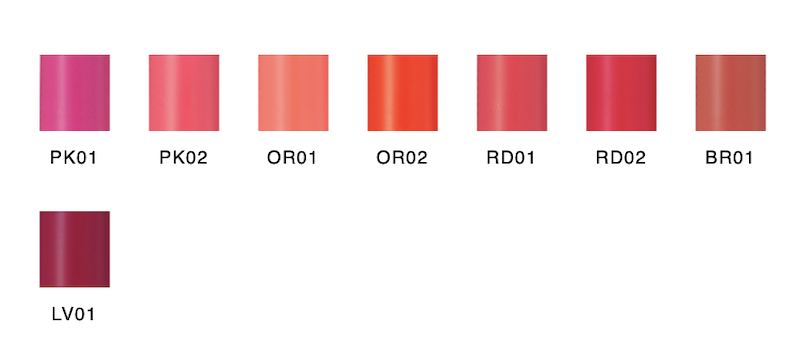 PL01, PK02
OR01, OR02
RD01, RD02
BR01
LV01
Condition to accept your order
Elegance Cruise is a high quality yet affordable brand. To serve you affordably, feel free to buy and mix several products.
Order 2 Elegance Cruise Lips: JPY7,320 (for 2)
Order one Elegance Cruise Lips & other Albion/ Elegance products: JPY3,800 (for one Elegance Cruise lipstick)
Order one Elegance Cruise Lips only : JPY4,900
---