Awake Makeup Remover & Face Wash
They are made in Japan, and perfumed.
Makeup Removers
We strongly recommend your daily face washes, after your makeup removers.
Awake The Milky Day Cleansing Milk
Makeup Remover
150ml
In person, it is good at removing your powder makeup. For waterproof products, I recommend to use point removers.
JPY4,810
Awake Take it all Cleansing Oil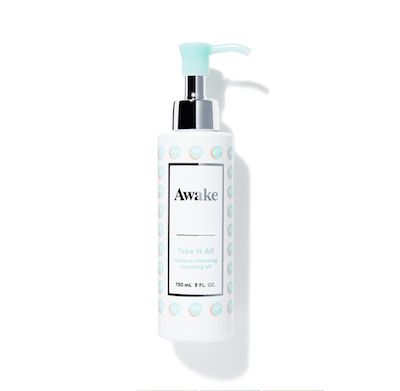 JPY4,810
Awake Hello Clean Double Cleansing Jelly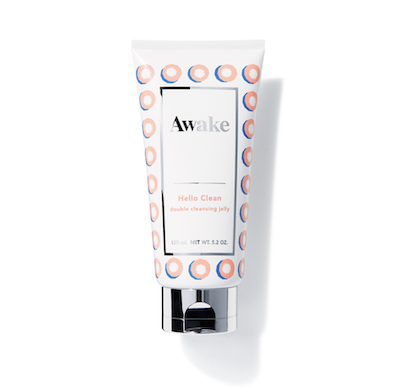 Makeup Remover with warming effect
150g
In person, I never recommend any of warming makeup removers. They do not remove your makeups.
JPY4,810
Face Wash
Awake Arise & Shine Facial Bar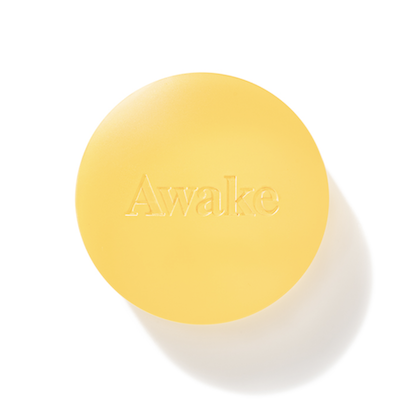 JPY4,090
---