Amplitude Makeup for lips
Amplitude is by Pola-Orbis, designed by Rumiko (the founder of RMK).
As we know, they are made in Japan, and they do not use perfume on their lip items.
Amplitude CONSPICUOUS MATTE LIPS CREAMY LIPS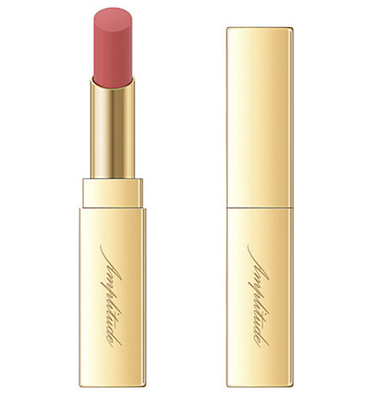 SS2021

01 Pure Beige
02 Mauve Pink
03 beige Pink
04 Pink
05 Brown
JPY6,160
Amplitude CONSPICUOUS MATTE LIPS
Matte type, aka no shining type.

01 Beige
02 Coral Beige
03 Coral Pink
04 Pink
05 Orange
06 Reddish Orange
07 Brown
JPY6,160
Amplitude CONSPICUOUS LIPS

01 Pale Beige
02 Pink Beige
03 Brown Beige
04 Coral Beige
05 Soft Pink
06 Violet Pink
07 Rose Pink
08 Rose
09 Vermillion Orange
10 Orange
11 Cherry Red
12 Red
JPY6,420
Amplitude CONSPICUOUS BRUSH LIPS

01 Pink Beige
02 Soft Pink
03 Violet Pink
04 Fuchsia Pink
05 Red
06 Burgundy
07 Brown
JPY6,690
Amplitude CONSPICUOUS LIPLINER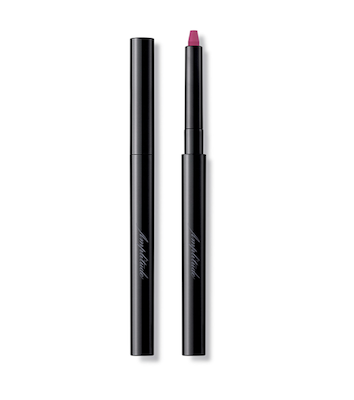 Refillable lipliner.
Seems it is hard to get the case only.
01 Beige
02 Pink Beige
03 Light Pink
04 Pink
05 Light Rose Pink
06 Rose
07 Pinkly Orange
08 Orange
09 Cherry Pink
10 Orange Red
11 Burgundy
12 Dark Brown
13 Magenta Pink
Full Set: JPY5,490
Refills: JPY4,280
---