Amplitude Concealer & Powder
As we know, Amplitude products are made in Japan.
Amplitude Translucent Pressed Powder
New for SS2020. We accept you're pre-order until 18th of March.
Pressed Face Powder.
This is a refillable product. We do not accept the order of "Case & Brush" without your order of refills.

01 Cream
02 Pink
03 Green
04 Beige
Refill: JPY6,670
Case & Brush: JPY3,500
Amplitude Finish Loose Powder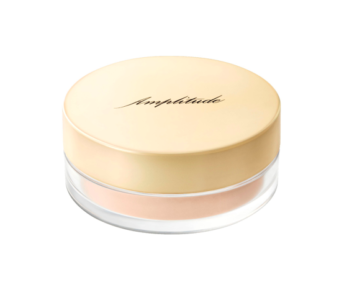 11g
Seems neither perfume nor sunscreen effect.
Not Refillable
Shades:01 Trance Lucent Light Beige/ 02 Trance Lucent Beige
Price: JPY10,840
Amplitude Liquid Concealer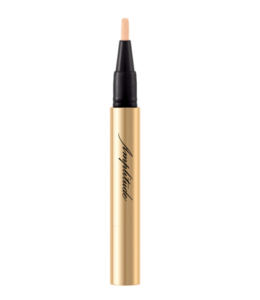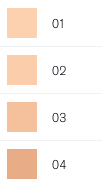 1.8g
Seems neither perfume nor sunscreen effect.
Shades: 01 /02 /03 /04
Price: JPY8,660
---